Podcast: Play in new window | Download (Duration: 27:33 — 6.3MB)
Subscribe: Apple Podcasts | RSS
Sermon has been edited – there was a lot of discussion and participation that didn't record well.
Do Not Worry
Luke 12:22-34
Worry: A sense of uneasiness and anxiety about the future. [1]
"You cannot reason people out of positions they didn't reason themselves into."
-Ben Goldacre, MD  (Paraphrased from Jonathan Swift)
What causes you to worry?
What helps you to stop worrying or to worry less?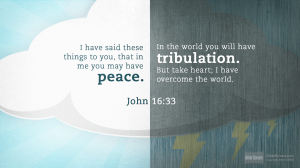 More images for Bible verse memorization here
Remedies for worry
Being God-centred  Isa 26:3; Mt 6:33 (Lk 12:31);  See also Jer 17:7-8; Ro 8:6
Prayer Ps 55:22; Php 4:6-7; See also Ps 94:18-19; 139:23; 1Pe 5:7
[1] Manser, M. H. (2009). Dictionary of Bible Themes: The Accessible and Comprehensive Tool for Topical Studies. London: Martin Manser.