Do you ever wonder how God has uniquely wired you to serve and love Him? Join us in the upcoming weeks as we help you discover your God-given strengths and areas for growth. In this series, we'll use the 16 Personalities framework to help you uncover your God-given identity and how it relates to your walk with Him.
Here is a link to the free personality assessment:
https://www.16personalities.com/free-personality-test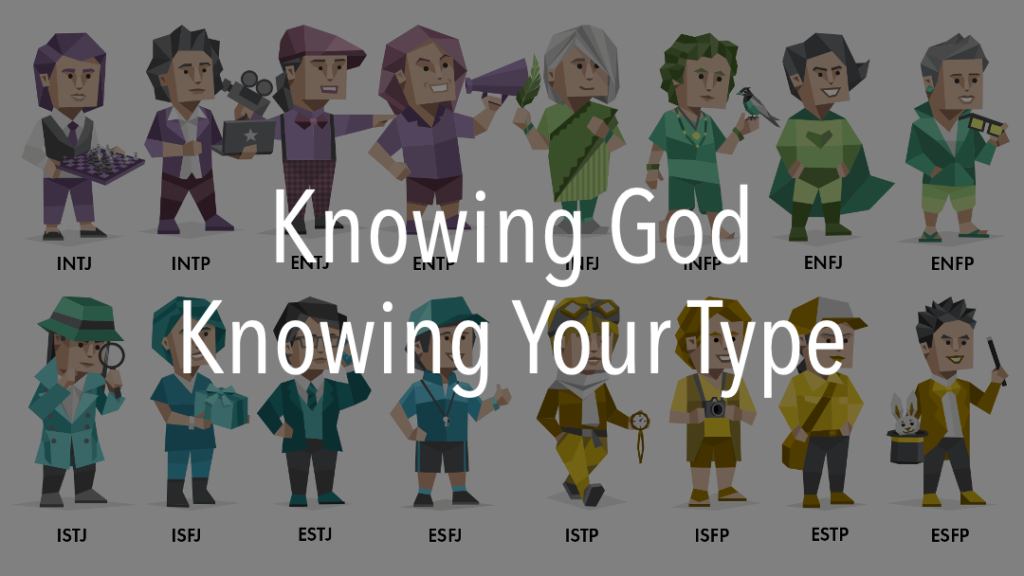 Join us Sunday evenings 5:00-7:00 pm
Dinner // Worship // Conversation
You may find up-to-date location information at here on our website for upcoming weeks.
Location:
On June 4th, we will meet at
7344 Elliot Ave S
Richfield, MN 55423

Weekly Rhythms
At The Table, we have practiced specific weekly rhythms in seasons past, with some flexibility. These rhythms were life-giving, but in 2022 as we read through the Bible, that rhythm is taking precedence.
First Sunday: Communion with God (gathering together)
Second Sunday: Communion with God (gathering together)
Third Sunday: Community with One Another (gathering together)
Fourth Sunday: Missional Living (serving in our own settings)
Fifth Sunday: Special Gathering (worship night or another gathering)